YouTube channel launch!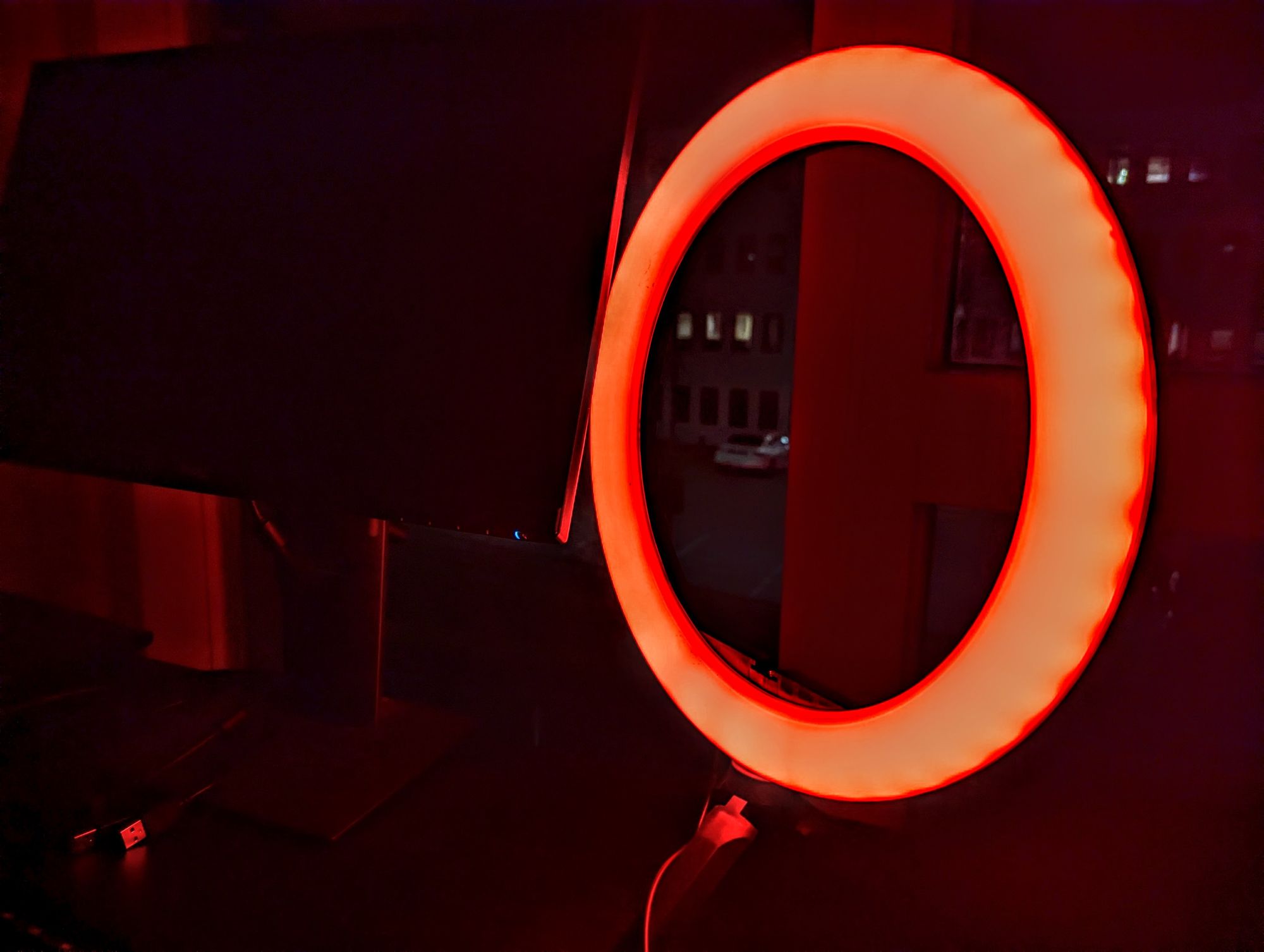 🎉🎥 I'm super excited to announce the launch of my YouTube channel! 🎥🎉

I have always been passionate about content creation.
It started with this blog a year ago.
But since then, I have realized that people prefer video content over text.

And with new AI tools on the horizon, it's important to provide content on a more human level 🤖 Therefore YouTube!

I hope to engage on a more personal level and provide educational content in an entertaining way to everyone, everywhere around the globe! 🌍📚🎬 😃
Visit the channel here.
See you on YouTube!