AWS ECS Deployment Made Easy: Step-by-Step Tutorial with Load Balancer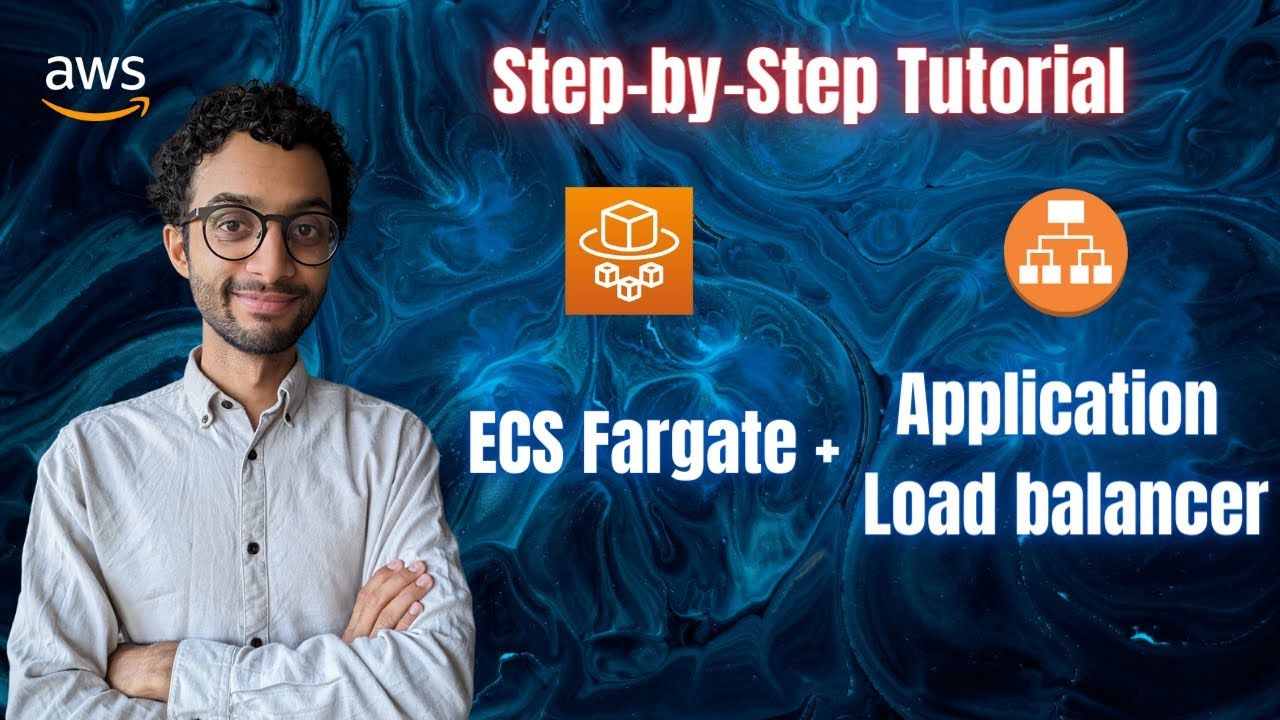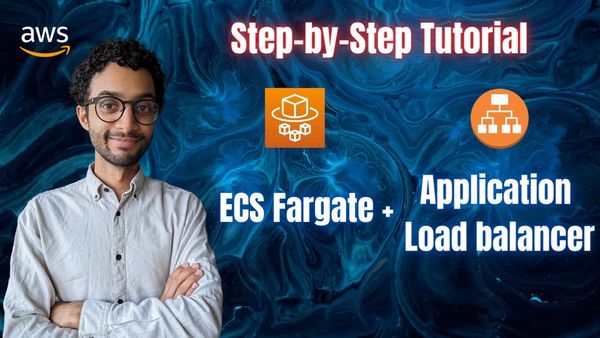 In this video, I build upon the last video and go through a practical step-by-step tutorial on how to deploy a serverless Python FastAPI app on AWS ECS. I also show how to attach a load balancer to the setup.
Enjoy! And make sure to subscribe for more!